How PF Olsen can help you
Feasibility studies
Pre-purchase due diligence
Tree stock supplies
Forest Insurance
New forest establishment and replanting
Emissions trading scheme advice
Forest management
Harvest planning
Resource consent for harvesting
Forest harvesting
Log export and domestic log marketing
Environmental management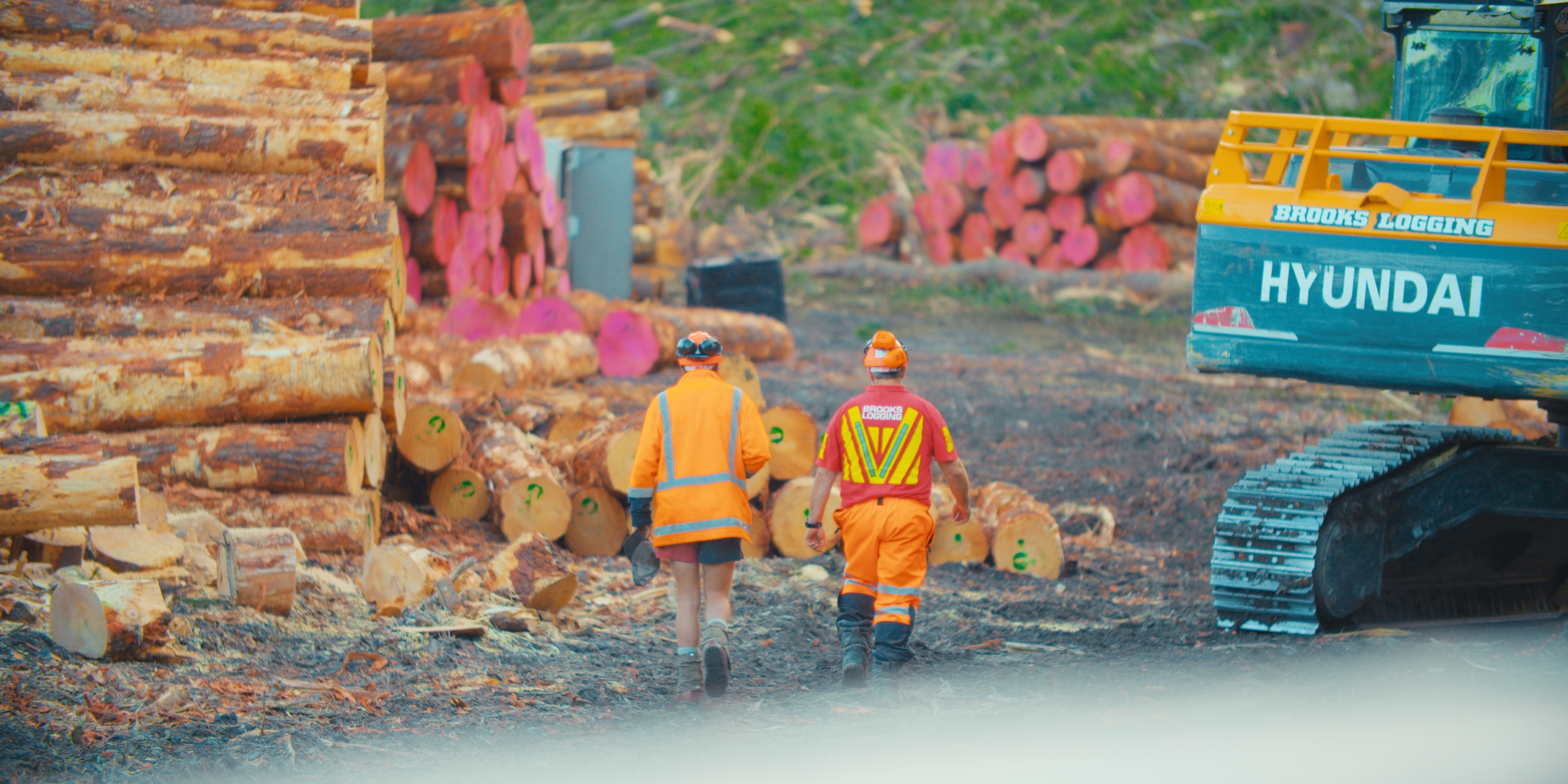 "We contracted PF Olsen to harvest our 30 ha of pines. The whole crew were excellent and professional. The profit for us (our retirement fund) was FAR better than expected."
David & Elaine Jennings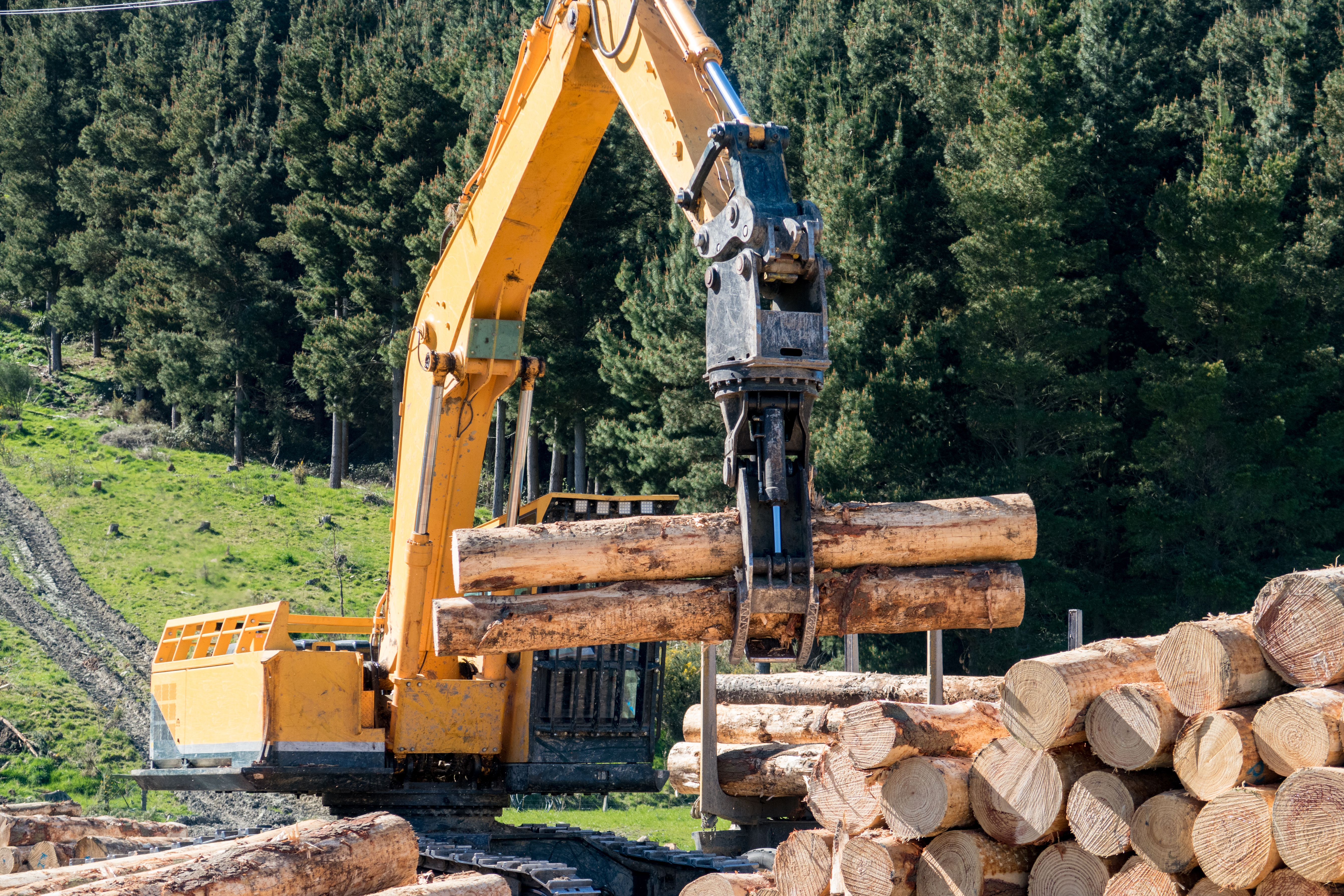 "At PF Olsen, contractors and forest managers work hand in hand to make sure they understand their client needs and that the job that is done is good for the client."
Makov Forestry Services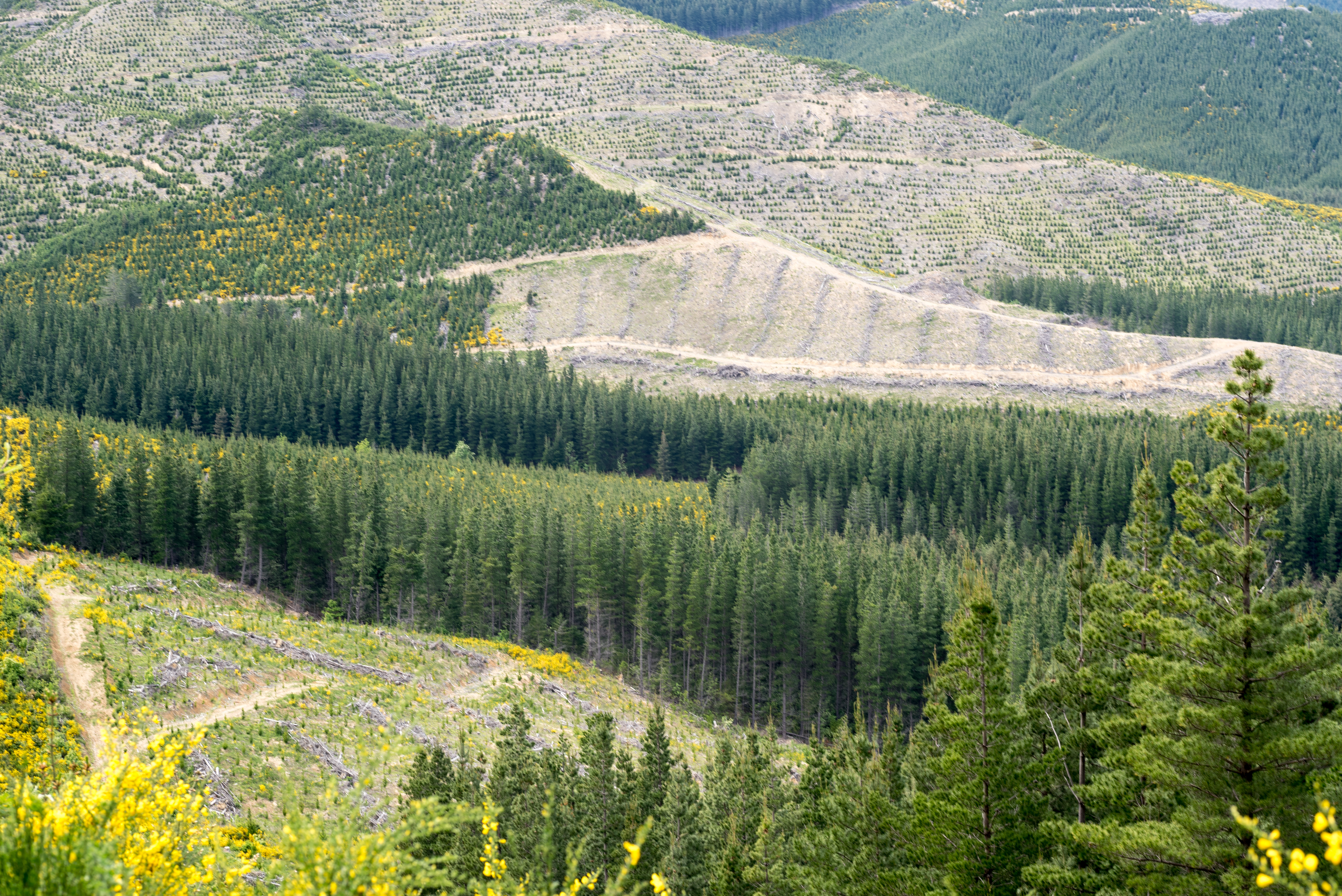 "We found the logging crew they employed great to deal with and very efficient. With PF Olsen involvement we ended up exceeding both yield and price estimates by quite a margin."
Ray Thomas - Wilderness Road, Te Anau
Time to harvest your forest
If your forest is between 23 and 30 years old, then it would pay to start thinking about your harvesting and sales plan.
Our team can help you to develop a good understanding of when to harvest and how to sell your wood. We always recommend being harvest ready so that you can take advantage of favourable market conditions.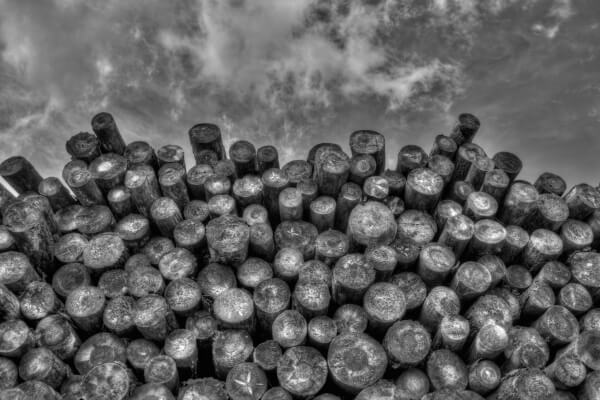 become harvest ready
Invest in a quality pre-harvest inventory report. This will help you understand the volume and grade mix of your standing (and therefore estimate potential value at current log prices).
Know your sales strategy. Whether you sell your forest as a stumpage deal or through a graded managed sale is entirely up to you. Click here to learn more about your choices.
Do the groundwork: In some cases, it can pay to begin consent applications and engineering work so that you are ready to start harvesting as soon as market conditions are favourable... there's nothing worse than waiting in line when prices are soaring.
Interested in investing in forestry?
Could you be earning better returns from the less productive parts of your farm?
Are you looking to offset carbon emissions through forestry?
Do you want a sustainable, long-term investment?
Whether you are a major investor or looking to make your first entry into the world of forestry, our team of specialised consultants can help you identify and take advantage of the right opportunities.
We can help you with feasibility analysis, pre-purchase due diligence and even joint venture opportunities.